At Linsco we are committed to making a positive difference in the industry, we believe the power of collaboration and recognise that, to achieve meaningful change, we must work hand in hand with link minded companies. Our social impact partnerships are at the heart of our mission.
Having worked on various social value projects with some of the UK's top construction firms over the years we've built some great partnerships with some of the UK's leading contractors including Graham Construction, BAM, Bowmer & Kirkland, Willmott Dixon, Glencar just to name a few. As a result, we have been able to form long-term relationships with both our valued clients and candidates across the country to facilitate their transition into long-term construction roles. ​

"We are proud to work alongside Linsco with the creation of two positions on our King Edward VI school project, through the support of our site team – which is testament to the skills that these local operatives have developed through the RMF training scheme – that has resulted in jobs for local people in Birmingham." – Phil Eves Education Coordinator - BAM
​

"Thanking you for your ongoing support with all our events but especially with the recent Jobs Fair held at BCFC. It is a huge plus for us to have recruiters such as Linsco that actively support our aim to achieve great Social Value outputs in the city. We always get great feedback from both clients and candidates that you and your team understand business needs and work ethically and fairly." – Jayne Hanson, Employment & Skills officer - Birmingham City Council.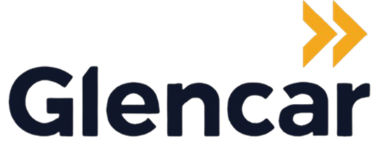 ​
We recently supported Glencar, who have been working alongside Inside Jobs attending job surgeries and promoting construction as a career choice.
Link here to a video inside job have created to show people what it is they are trying to achieve!
​
​