Our Social Value Mission: Transforming the future of construction
With over 45 years of experience in the construction sector we've witnessed significant changes in the industry's outlook. Throughout our years we have dedicated time to building collaborations with skills centres, training providers, charities and local councils. These long-standing relationships have enabled us to enhance the quality of services we offer. More importantly, they've deepened our understanding of social and corporate responsibility.
Empowering under-represented groups
At Linsco we recognise our pivotal role in promoting diversity, equality and inclusion in the construction sector. Our commitment to social value extends beyond construction projects and is rooted in our company core values.
Knowledge and responsibility
Our extensive experience has equipped us with invaluable insights into the realms of social and corporate responsibility. We understand the profound impact that responsible business practices can have on individuals and communities. We're passionate about leveraging this knowledge to ensure that our services not only meet industry standards but also make a positive difference in people's lives.
Building the future together
Together, we can break down barriers, create opportunities, and build a more inclusive, sustainable, and prosperous industry. By embracing social value as a core principle, we are committed to making a meaningful differences in the lives of those we work alongside.
Get involved!
We invite you to explore the ways in which you can be part of our mission. Whether you're an individual looking for a rewarding career in construction or a company seeking a partner that shares your values, there's a place for you in our vision of a brighter, more inclusive future.
______________________________________________________________________
​Social Enterprise UK
Linsco are now officially supporting the Social Enterprise UK movement. Social Enterprise UK aid businesses with social and environmental purpose with this now being a huge topic across the construction sector we feel this accreditation aligns with our company values and overall mission.
If you would like to know any further information on how we can support your social value initiatives & specific needs please get in touch with Lizzie Simpson today!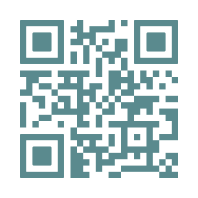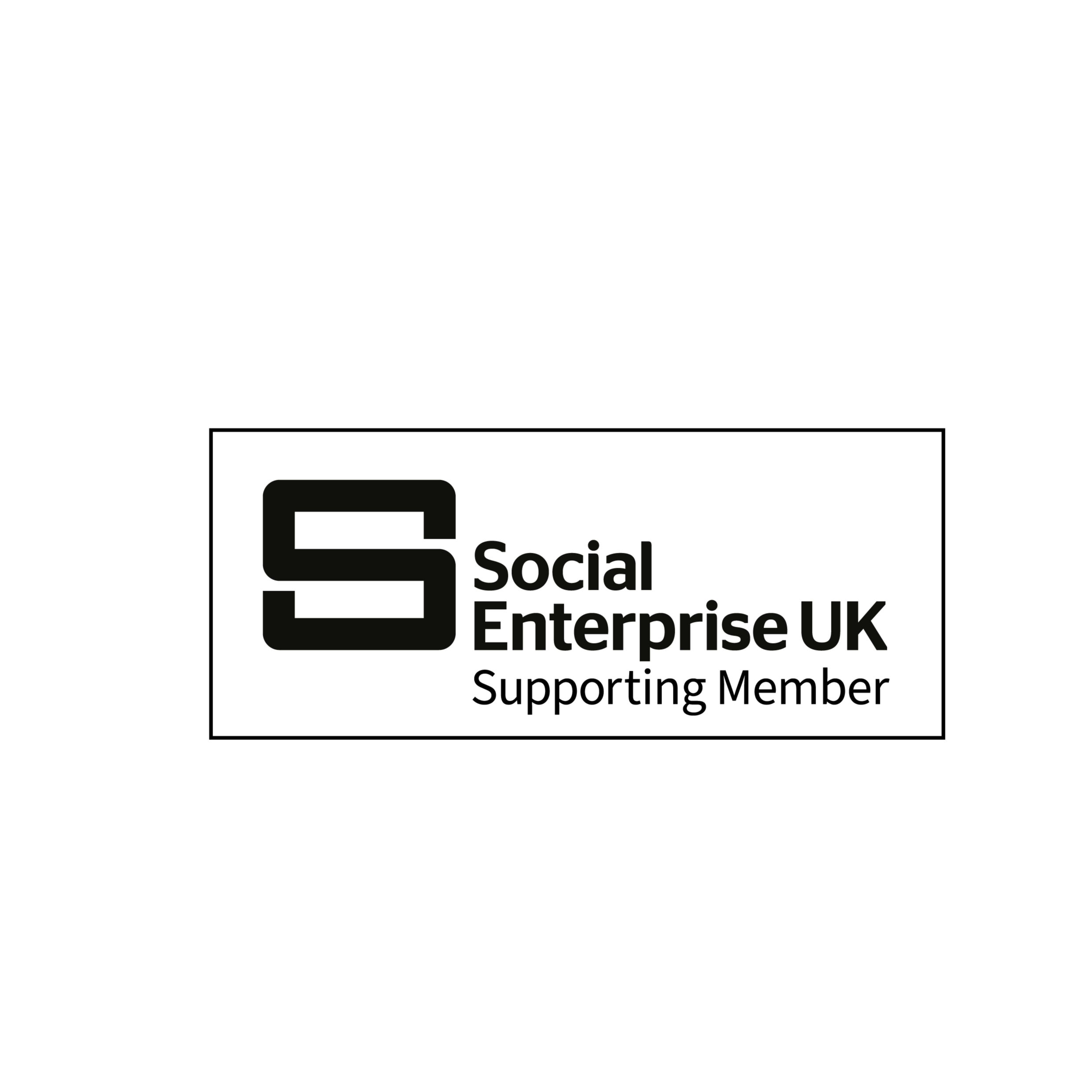 ​