Linsco have built great relationships with various charities over the last 45 years. As well as supporting our client's chosen charities, we establish our own relationships such as MNDA (Motor Neurone Disease Association) and Hayward House Appeal (Nottingham Hospitals Charity).
In July we held a Football tournament and invited clients along to play against us and each other to be in with a chance to win the cup! In the end the Linsco Team were actually the winners! Better luck next year! We held a raffle after the football with many fabulous prizes donated to be won such as iPad, Vouchers, Football tickets and Hampers! We raised a total of £1318.52 which we spilt evenly between MNDA & Hayward House Appeal. ​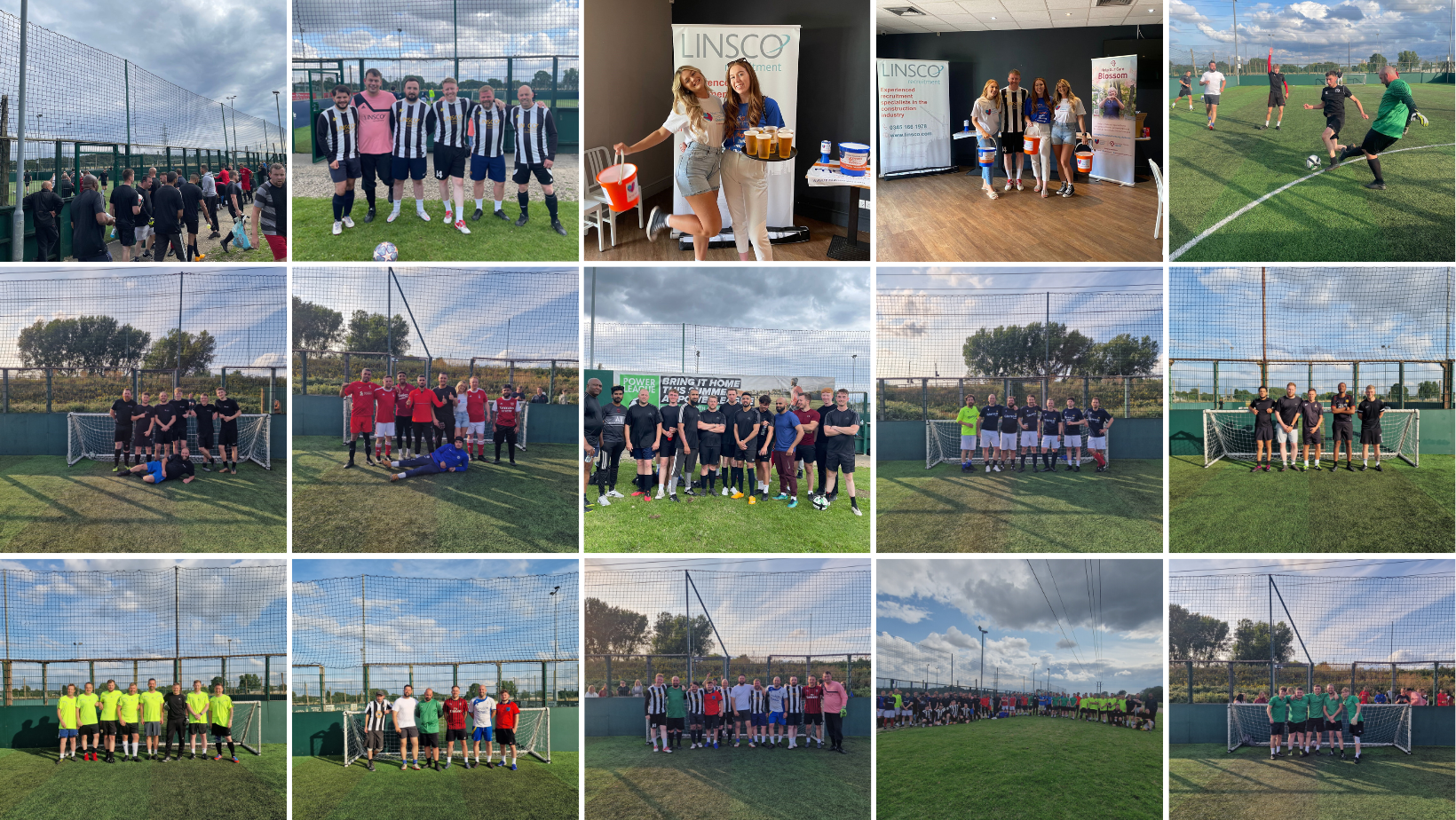 ​
We also have close relationships with football and rugby teams, who we support by sponsoring football kits and also donated some of our furniture from our office move for the Youth Clubhouse @ Cotgrave.
​